Powerful Song Aims to Give Animals a Voice in Eurovision 2020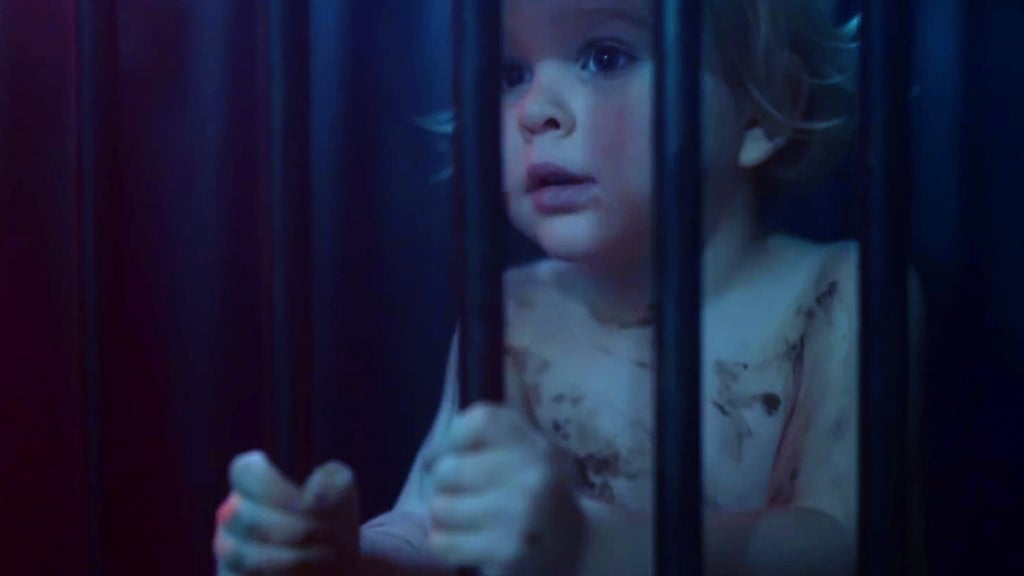 An amazing animal-rights song is in the top 7 finalists to represent the Czech Republic in Eurovision 2020. If enough people vote for it until Sunday, it will continue to compete in the popular event!
Luckily for the animals, not only Czech citizens are allowed to vote. People from all countries can vote by downloading the Eurovision App, free of charge and without providing any personal details.
URGENT! Vote for this song to compete in Eurovision 2020:
Voting ends on Sunday, February 2, 2020, at 20:00 CET.
Download the Eurovision App (no need to register, the app can be deleted immediately after voting).
Vote for "We All Poop" (name of the band).
Can you imagine having this song compete in the Eurovision, the event that captures the attention of Millions and Millions of people? The event that is covered by MAINSTREAM media, all over the world?
This is a unique opportunity to get the vegan message to the MAINSTREAM. Let's make the animals the focal point of this popular event!
The Band
The band decided to go with the humoristic name "We All Poop" because of its simple "truth". The members of the band are Jakub, Šimon, Michal, and Vojta. Jakub, who is the singer, is also the co-founder of Farma Naděje, an animal sanctuary in the Cezque Republic.